Hello everyone, happy Monday!! I had an awesome late Christmas with my parents this weekend, my parents bought me, the Ebosser :) This is one big bad machine, I cant wait until I can mess around with it more and share my creations with it, with you all. Although I did not use my new gift for todays card, I did use new products and a style of card that I have never done before.
I decided to tackle a Waterfall card. Since this months theme over at
Timeless Twine
blog is "Something New" I figured now was the time, to create one of these. The paper and stamps I used are also new, here is how my card turned out.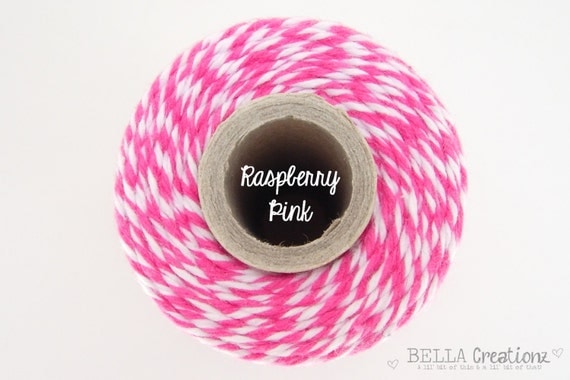 My stamps are from this month SOMK by Peachy Keen Stamps, this is such an adorable set, I am so happy to be a member of the PK somk. I colored these sweet little images in using my Spectrum Noirs.
My card file came from the online Silhouette store and it's by Lori Whitlock(just search waterfall card).
I used the print and cut feature on my Silhouette, so I could use this adorable digital paper pack that I purchased from ACdigitals.com, this paper is by American crafts and is called Soho Garden Paper Pack 1.
I hope you have enjoyed my something new!? Be sure to head on over to the
Timeless Twine Blog
to see all the fabulous creations that my DT sisters have been making.
Thanks for stopping by
I will be entering this card into the challenge over at PK Stamps