Hello, Happy Monday! It's my turn to post over at the
Timeless Twine Blog
:) Halloween is officially only 12 days away, and I needed to come up with a cute idea to hold candy at my work. What's cuter than serving candy out off a witch shoe!?
I know this probably wont hold a lot of candy so I will be making a little poison jar to hold some more. I just couldn't resist this shoe!
I used a couple different things from the shop to embellish this.
October Embellishment Kit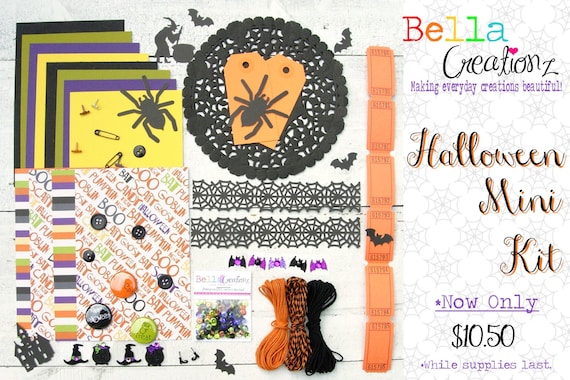 I used this sequins out of this kit, for my buckle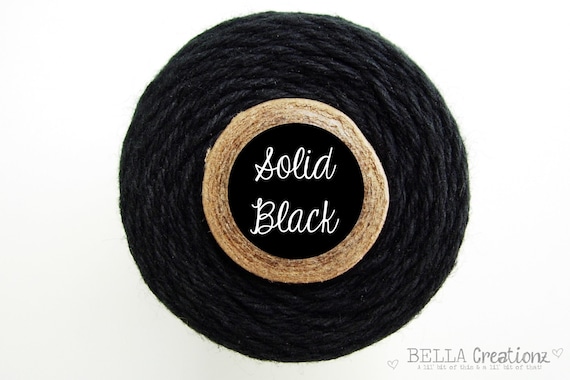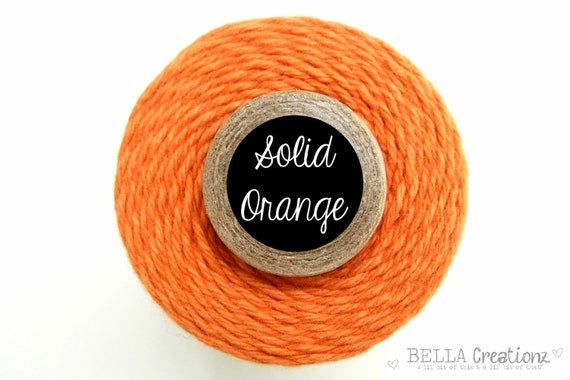 I used the black twine to wrap around my popsicle stick and the orange to make a double bow under my spider.
My pattern paper is from WeR memory keepers, Bewitched collection.
My shoe and other cut files are from SVGCuts, Toil & Trouble Collection.
I hope you all like today's creation, thanks for stopping by.