Hello and Happy Monday to all, It'd design team day for me over at the
Timeless Twine blog
. Here in Minnesota fall is coming to an end and winter is right around the corner. I figured I would share one last fall creation with you all, before I move onto winter cards.
Do they not look like they are having a blast playing in that pile of leafs? I will admit, if I see a leaf pile, I will still jump in it, twenty-seven is still young right!?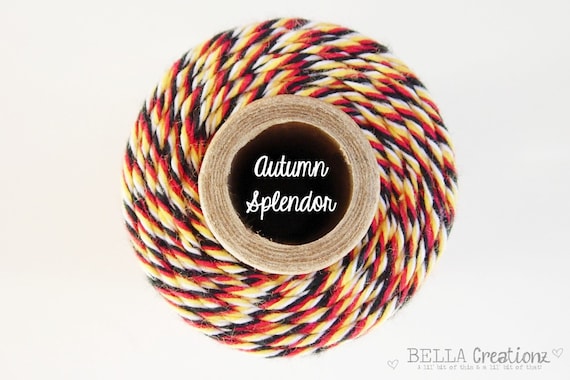 Crate Paper, Boys Rule
Solids: American Crafts
I hope you all enjoyed, have a great day and a wonderful week!