We are switching things up a bit over on the blog this month, will be sharing some "Gift Giving" themed projects with you, for the entire month of December. I have decided to whip up a sweet little treat bag, using supplies from Bella Creationz, of course.
I used one of the
White French Fry Bags (small),
which you can purchase from the Bella Creationz, Etsy store. I also used some
Christmas Twist,
Timeless Twine, on my treat bag and created a tassel. I do plan on giving this to a special someone filled with yummy candy this Christmas. I already ate all the kisses I had put in it to begin with, lol!! I hope other people do this as well, I always buy candy to make things and then as I am making my projects I eat half the candy.
Items Used: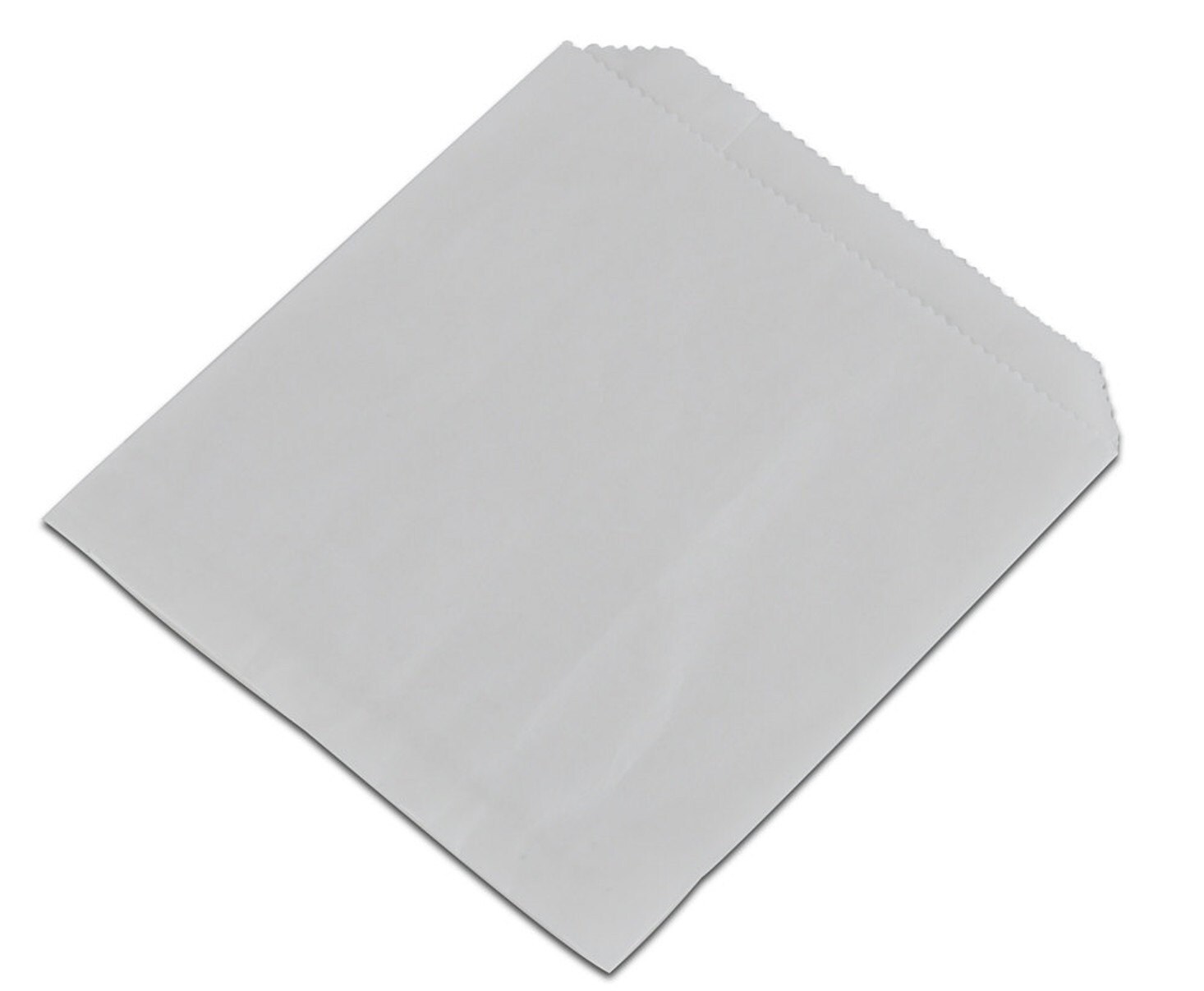 Make sure you head on over to
Bella Creationz Etsy
store, there are many things you will find over there, that are not in the Bella Creationz store here on the blog. Hope you all enjoy my first little "gift giving" idea, I will be back later in the month with yet another project!!
Thanks for stopping by!