As you all know, we have an inspirational photo we have been using this month, here it is.
Not only did I use 3 colors of twine from the photo, I always made a creation with a bird, it's like a double whammy project :D I decided to do another non-traditional project this month and made something other than a card.
Hope you all like.
As you can tell by my picture, I created a little stuffed crocheted owl.
This is not my pattern, pattern can be found
HERE.
I did do my wings and ears differently then they have pictured on their site. I also added a heart stick pin for the nose and some sequins from the
BellaCreationz4u etsy shop
.
Items Used from Bellacreationz4u shop :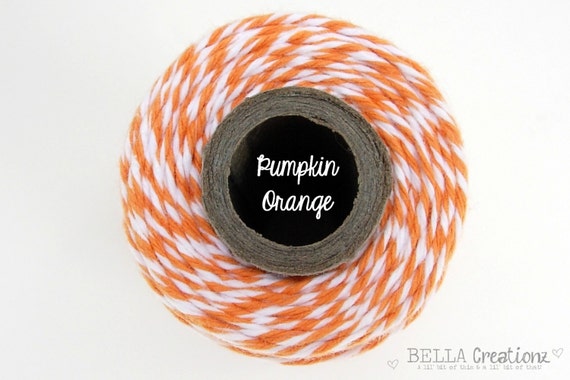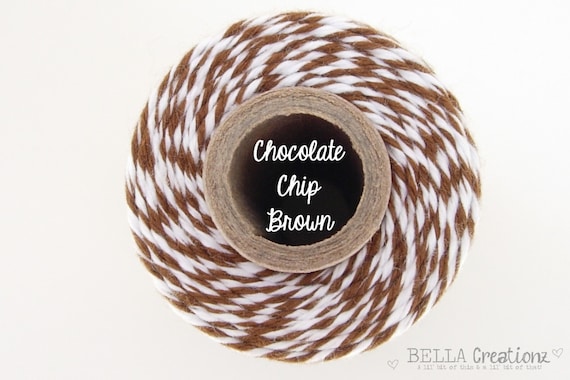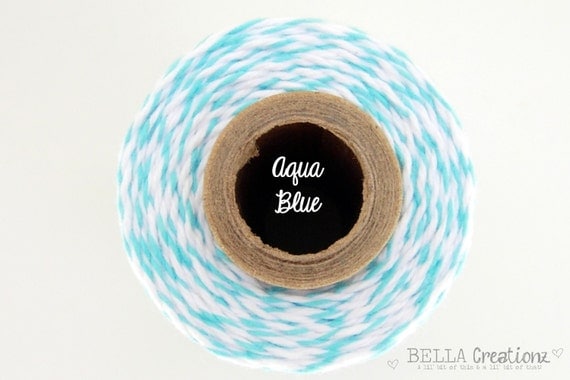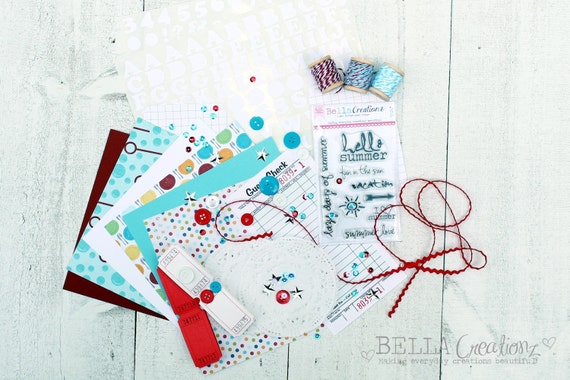 I used the sequins out of this kit, to spruce up my owlets belly.
Well, like I said, I hope you all like! Thanks for stopping by and have a great day.