Hello and Happy Labor day everyone! It's design team day for me over at the
Timeless Twine Bog
. I hope you all got the day off from work and are enjoying yourselves. I am spending time with family and of course getting crafty. Since we are starting out a new month, we will be starting a new theme.
This months theme is all about fall, we are flying into fall.
I used the colors as my inspiration and not so much the image.
I made this sweet little treat box, to fill up with goodies and give to my little peanut(my son).
The little box is a file from the online Silhouette store called 3d gable box.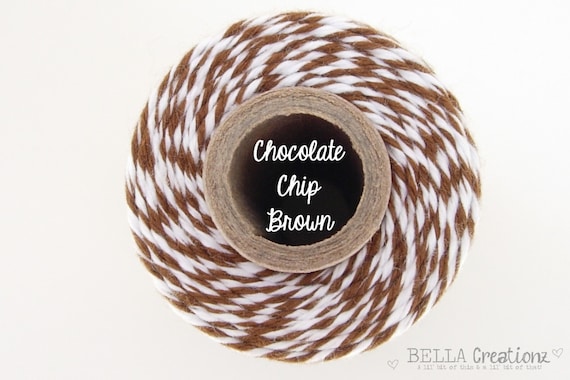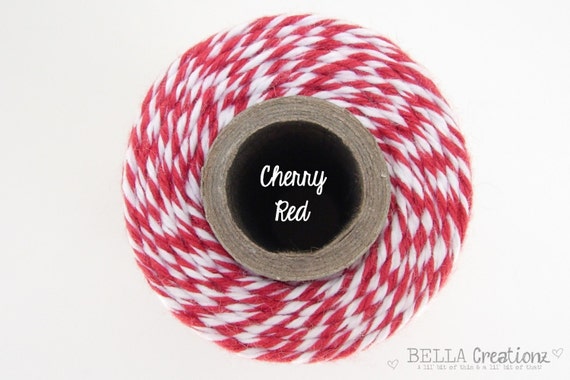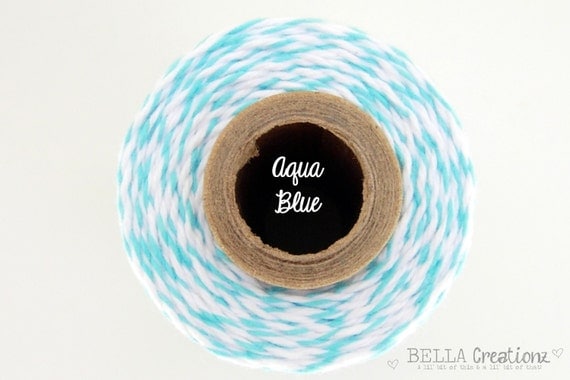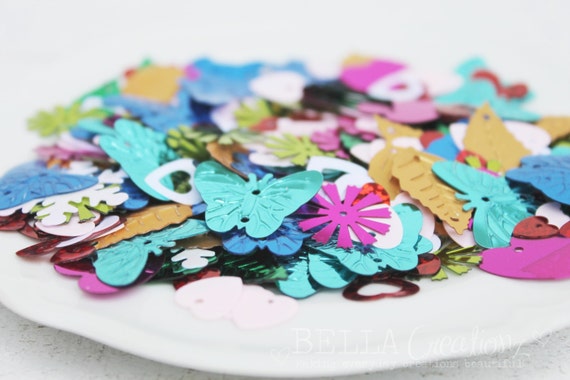 The twine-istas will be sharing a mixture of projects with you all this month, including cards and anything but a card :) so make sure you stop by each day of the month for your daily dose of inspiration!
Hope you all enjoy and have a great day